We help the world's top companies exponentially grow their traffic
Our values don't just define who we are, but they help us make our clients successful.
How We Work on Our Projects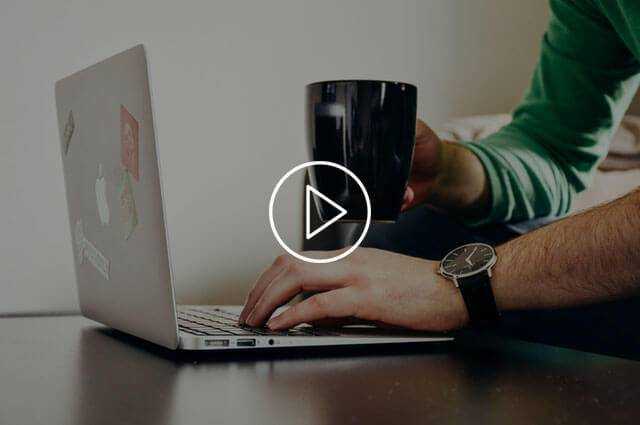 Let us help you to exponentially grow your traffic and in turn, your revenue!
Our Design Experts are Excited to Connect to Help Grow Your Business!
Solution Centers
Australia | Brazil | BVI | Canada | Dubai | France | Hong Kong | India | Japan | Nordics | Panama/Chile | Philippines | Singapore | Switzerland | US/USVI | UK